RUSTY COOLEY - OFFICIAL SITE
American guitarist, known for his highly refined guitar technique. He is regarded as one of the fastest guitarists in the United States and a master the shredding technique of guitar. Guitar Player magazine called him "the leading light of the post-Malmsteen shred-volution.
"Remember to live, eat, sleep and breathe music for the mind, play from your heart and never be swayed by the current trends."
A Rusty Cooley signature model electric guitar meets Rusty's demand for the ultimate in upper fret access; it exceeds it by providing completely unrestricted access all the way up to the 27th fret. This 7-string instrument features 26.5" to 26.2" multiscale, Floyd Rose Pro 7 vibrato, partially-scalloped frets, glow-in-the-dark fretboard inlays and a unique Ormsby-designed, angled locking nut.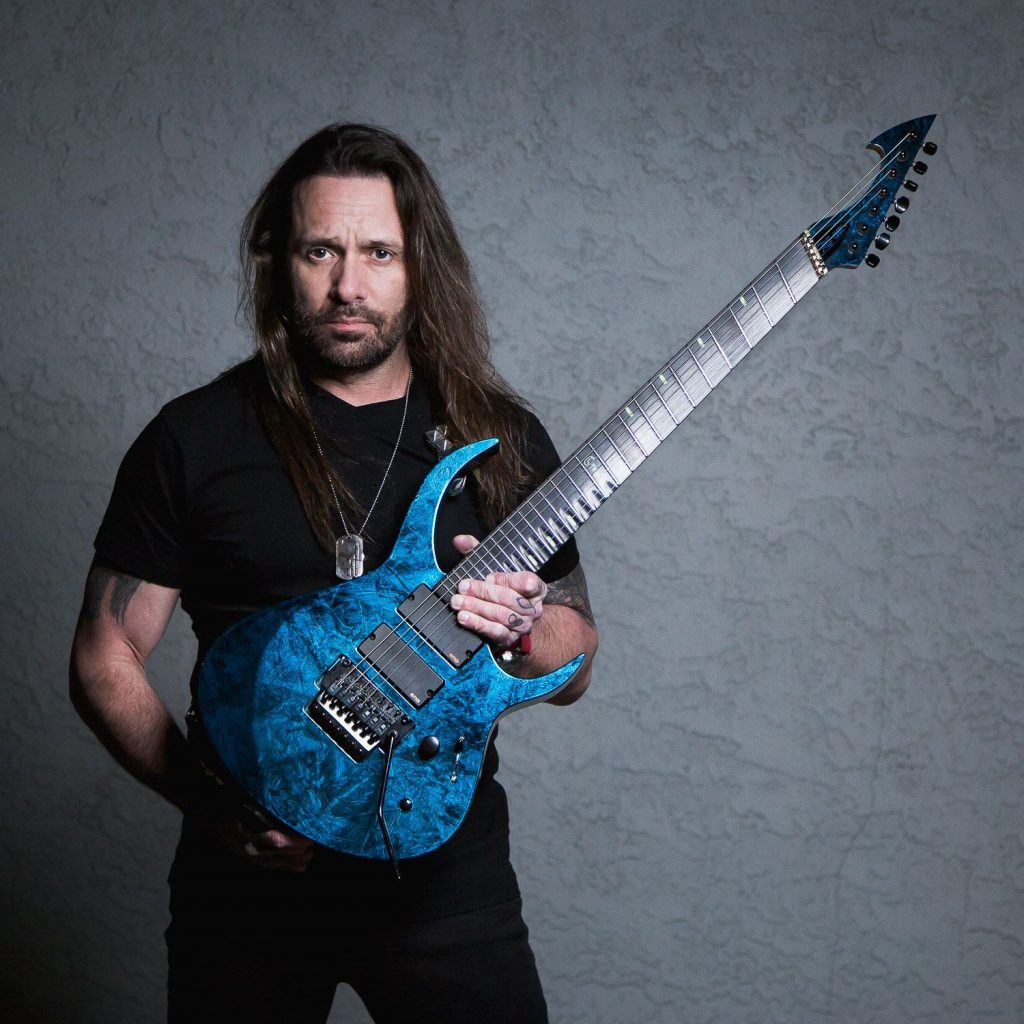 "I've always likened my guitars to high-performance cars like a Lamborghini, but what we're working with now is clearly alien technology,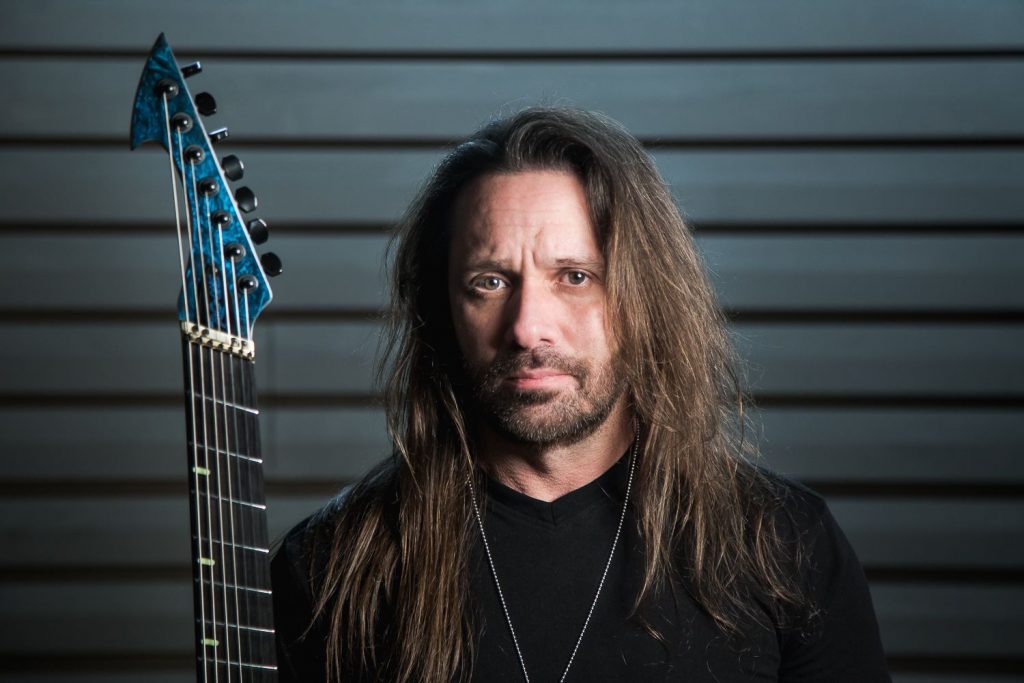 Rusty was given the honor of the "7th Fastest Shredder of all Time" in Guitar One Magazine
He is always pushing the boundaries of what the guitar can do, and he needs an instrument that can keep up with his creativity and technique.
If you want to learn guitar, theory and techniques; Rusty is the best option for you.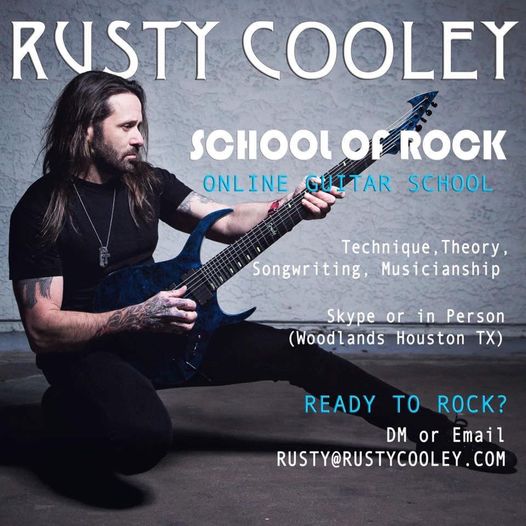 It doesn't matter if you are a
Just Want To Play For Fun
 I can help you reach any goal you desire. All lessons are based on each student's individual needs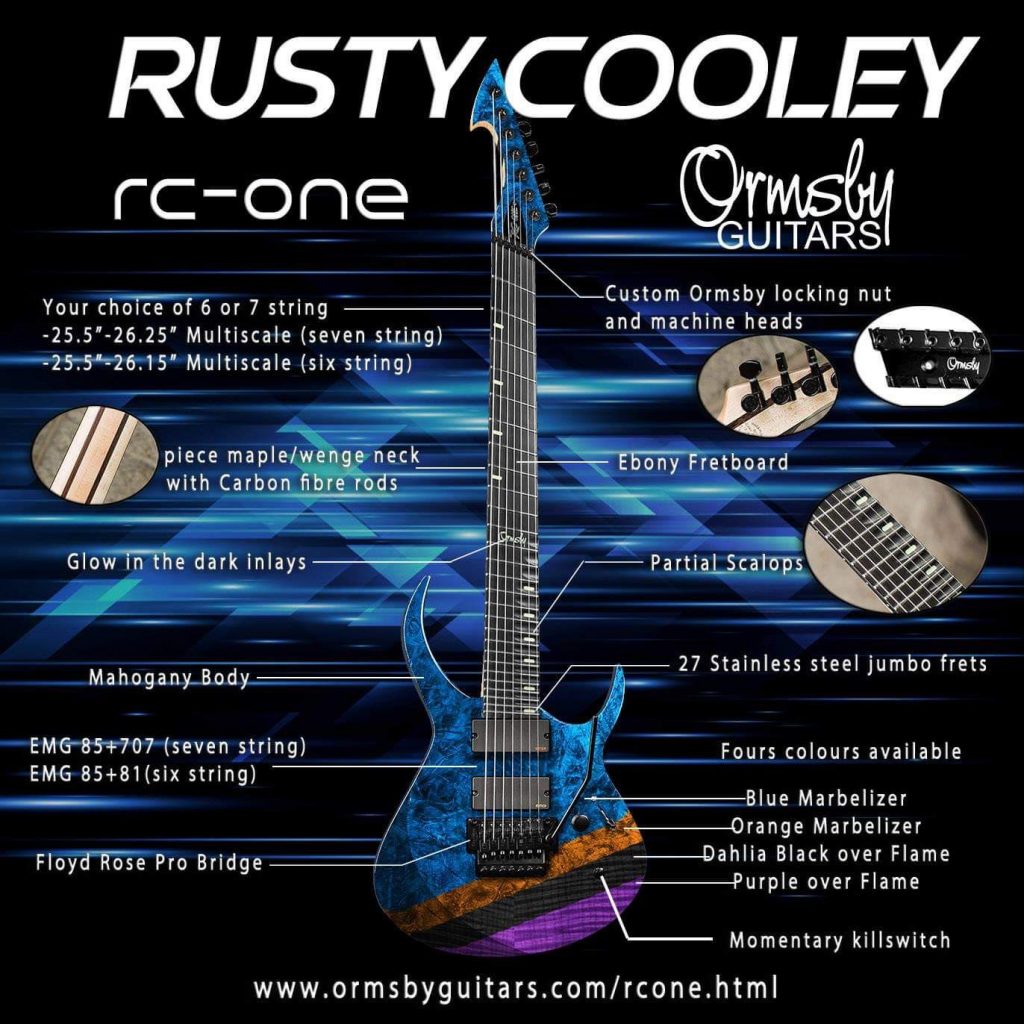 Ormsby Guitars, a pioneer in multiscale electric guitars, welcomes guitar virtuoso Rusty Cooley to its family of artists.
"After speaking with Perry I knew this was the right move for me. Finally a guitar builder with the vision to go where no-one else has ever been, and the balls to do it!"
This is an instrument that really captures the excitement and passion of both playing and making guitars.